When the need for outplacement in your company becomes apparent, it is a period where you may not be concerned if you are on track in selecting the right firm, because it is a period where you worry on getting your employees headed in the best direction. This is the exact reason why you need the best outplacement firm, and to do that you need to know how to choose an outplacement firm that is perfect for your company and your employees. Here are the core elements you need to focus on when choosing an outplacement firm.
Introduction to outplacement services
Outplacement services may include different inputs but they primarily include preparing your employees for an interview, exploring career options, devising your CV and job search strategies when searching for a job. There is also a provision of network resources and network opportunities that an outplacement firm provide. Particularly in the job market today, it is essential to know how to choose the right outplacement firm.
Employers who have worked with outplacement firms before will know what makes an outplacement firm good at what they do, especially when it comes to getting employees a job. The initial experiences your employees have with the outplacement firm will show the chances of them getting their dream job offer or losing it by not being up to standards, hence reflecting well or poorly on your company too. However, it's good to know first whether or not an outplacement firm will deliver results by the levels of their services and this is especially important as there is a cost involved, of course.
These days, some organisations will arrange outplacement for an individual who plans on leaving the company. It may be regarded as part of the individuals leaving package. However, many companies provide outplacement to employees who have been made redundant and this is the more crucial situation where a the best outplacement firm should be chosen, otherwise many negatives may come of the back to the company re. letting employees go (it's about reputation management also of course).
Now, what are the steps and advice to follow on how to choose an outplacement firm?
1. A programme should be established primarily to take care of your needs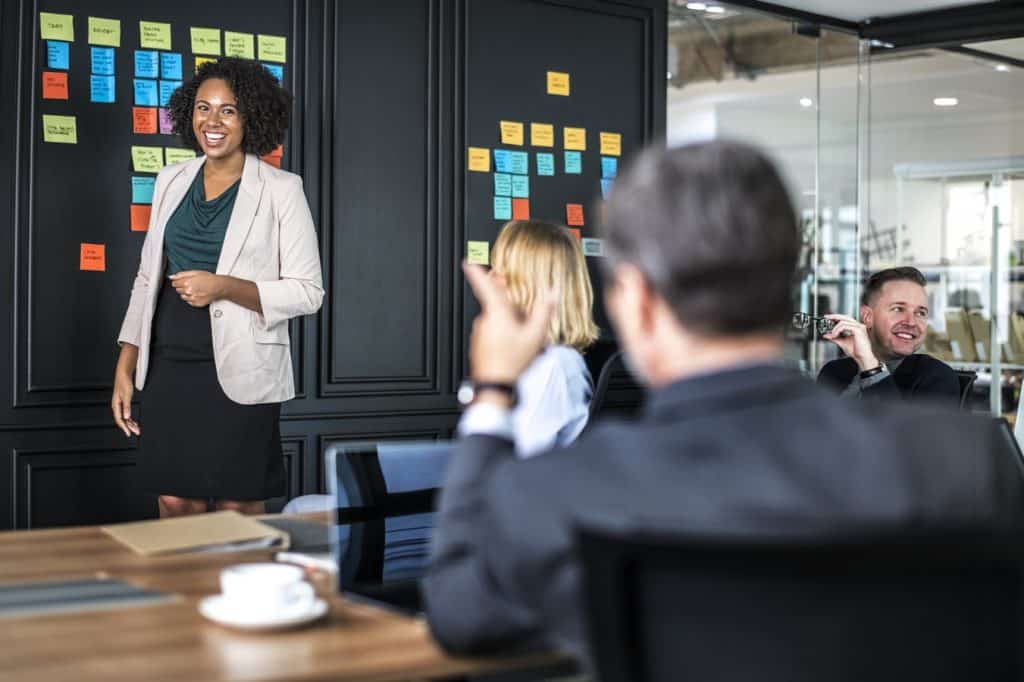 This is the very first step that must be followed when planning how to choose an outplacement firm. Keep in mind the important fact that an outplacement service should be adaptable and always ready to meet your needs. The best outplacement firm will definitely not throw you or your employees straight into a 'sausage machine' programme even if you may or may not be able tell if the programme is suitable.
A good outplacement firm will cover many of the aspects already mentioned, but one of the main things is that an outplacement company will tailor the programme to your employees' needs. Each employee, depending on which industry or level, tailoring the standard executive outplacement services around them will give the best results.
The outplacement consultants should contact each individual to ensure that the programme is tailored to them as well as pre-consulting with the organiser. For instance, we (Executive Connexions) make sure a thorough needs assessment is conducted. This is to customise the programme in such a way that it doesn't just satisfy us, but it meets the need of the individual and everything is set for a successful career transition.
Our reputation comes from primarily putting our client's needs at the centre. We are always ready to help in whatever area where it is essential.
2. Look for an outplacement agency that will succeed in your employees' career transition
Knowing how to choose the right outplacement firm entails finding out if the company offer outplacement services that work. An outplacement firm with a good track record of successful career transitions whilst also working with big agencies.
Look for an outplacement firm that has received good feedback both from a testimonial point of view and free review point of view. Many firms will showcase real or fake testimonials on their website, but if they have received a strong base of real reviews on external sources, then that is a great sign.
Our outplacement firm has an overall career transition / new job success rate of over 92% which is incredibly high compared to other outplacement agencies. It is very often in today's world that many outplacement firms are not interested in seeing the person through the complete re-hiring process. As one of the best outplacement firms, we have the client's interest at heart and this shows in our success rates and feedback, both on and off our website.
3. Search for cost-effectiveness, not low value
While you may be searching for the best outplacement firm, the cost may be at the top of your mind. Always remember that a low cost programme does not mean that the outplacement services and contents offered are of lesser value. In some cases, they may be of high value. Have a discussion with the outplacement company.
You don't want to choose an outplacement firm just due to their sheer size and possible popularity as they often provide a service which is often not comparable with other agencies. When comparing the value to others, you can see the difference.
At Executive Connexions, our value exceeds the cost of the outplacement services we provide. While we aim at helping you make a simple budgeting decision, our in-depth programmes and track record show that the value is evident. If you want to learn more about our outplacement service, you can schedule a time today to consult with our MD, Steve Nicholls.
4. Social media in terms of outplacement
In today's society, the world is referred to as a global village. Technology plays a greater role in our lives today. This should also be an important factor when choosing the best outplacement firm.
A good outplacement firm will make great use of social media and networking which are the key in the modern day job search and this shows that the outplacement firm is ahead of the game. Without good networking and social media presence, then there's a massive chunk of the job market ignored, even including the hidden jobs market.
We know the importance of networking. It is a serious skill that job seekers must have. It will also help you or your employees know about important measures to consider when planning on getting in front of a hiring manager.
5. Select a flexible outplacement agency
In knowing how to choose the right outplacement firm, it is important to select one that is truly flexible. Everyone knows what works for them, but in most cases, 1:1 support services are better methods to use for learning and flexibility.
We offer our outplacement services that help job seekers access to career transition via 1:1 and group support. This is a successful approach that allows the job seeker to work where they feel best, access to all of the needed resources, and to be able to continue work independently for maximum efficiency. Some outplacement firms will travel to your workplace or chosen location too where face to face coaching is sometimes the best form of learning, but mainly for an initialisation of a personal programme.
Outplacement is really important and smart corporate choice when planning to helps staff exit the business. We hope that our advice throughout this website will be of great benefit to you. All our outplacement services are created to provide a reliable service for participants. It will help you will you and your employees with the job seeking campaign. Click on the next link if you would like to arrange a complimentary introductory meeting or call, to know more about our outplacement services, we will be happy to speak with you.