Career Transition & Outplacement Services Washington DC
Significance of Outplacement Services
They are your staff and have served your company with full dedication. Now you have to announce redundancy! Even though you don't like, it is a necessity and you have no other option but to downsize. Why not make your staff feel positive about this announcement? This is where outplacement services Washington DC help. You definitely want to help your outgoing employees, don't you?
Why outplacement coaching?
Develop interview skills

Know-how of the jobs market

Build confidenc

Grow network

Professional executive career coaching

Make you stress free
Outplacement is an integral part of career management ad you have to ensure that your outgoing staff have a great career ahead. Opt for outplacement Washington DC and lend support to your staff while they navigate through uncertainty.
As an individual, when you are out looking for a new job, you need to be:
Updated with the latest techniques and skills

Exposed to a great network

Prepared for the job interview
We, at Executive Connexions train you with the required skills and represent you on our huge network of peers and headhunters. We also tailor our trainings to your specifics and make sure you can take on new roles and jobs with ease. We offer 1:1 outplacement service besides group outplacements.
Taking on a new job role, especially a senior position, demands added skills. You need to be well equipped with the techniques needed to perform the job efficiently. Go for career transition Washington DC. You also need to catch up with the pace and skills if you want to have a good career and we at Executive Connexions help you with that! Utilize our outplacement services Washington DC and look ahead confidently! When we are by your side, you have nothing to worry!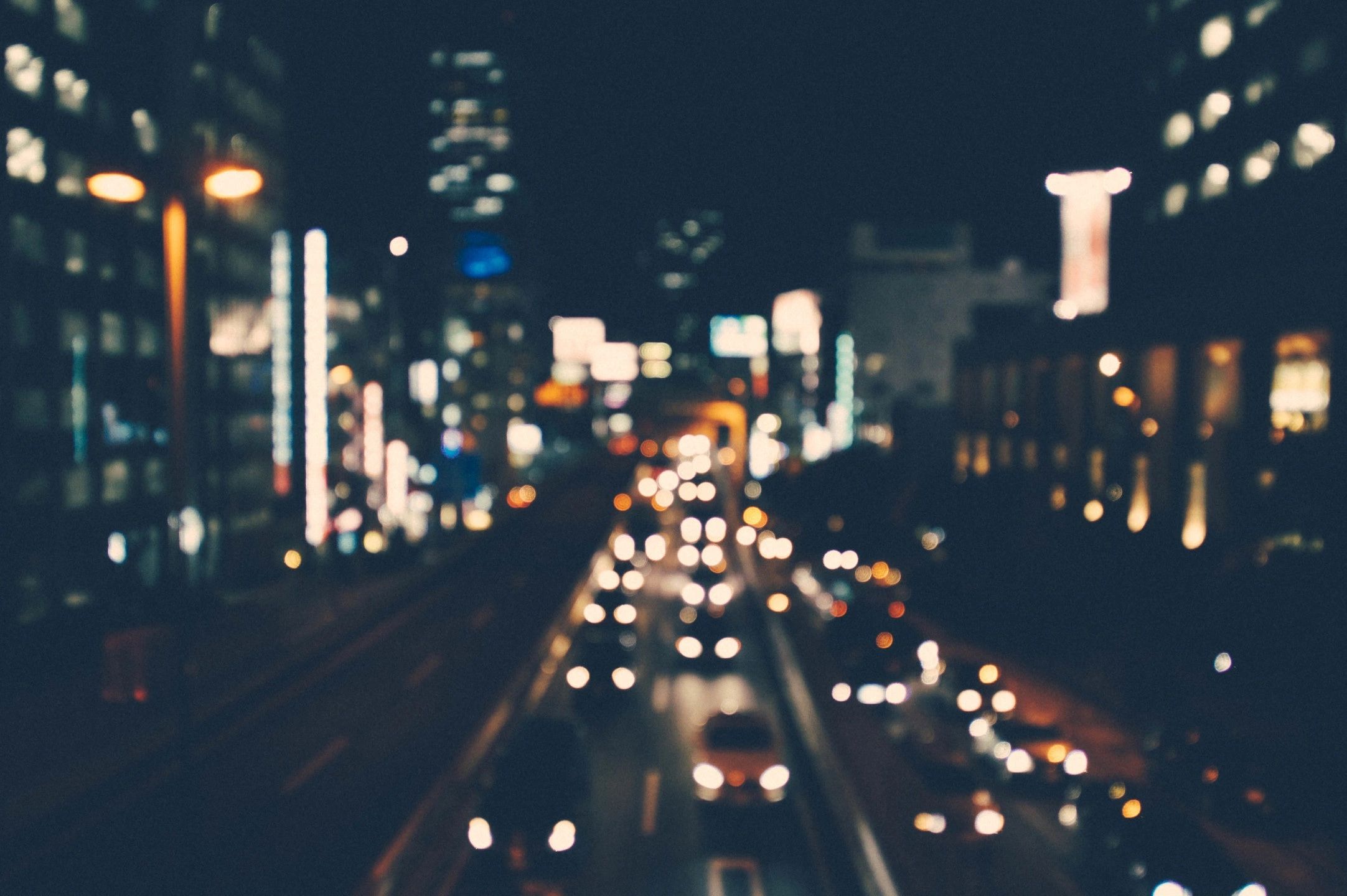 Executive Connexions Ltd is a UK based Career Coaching Company, working with clients globally via Skype and other online methods. We have a 92% success rate in helping outgoing employees land their next role, fast.