Have you ever felt the urge to change your career followed by this fuzzy feeling of not knowing which new direction to take?
Have you spent hours thinking of what you really want to do and still not reach a conclusion? You want to make the move, but you hesitate.
It's understood. There's no room for mistakes. Too much is at stake: financial stability, peace of mind, happiness and contentment. Yet the urge to do something, try something NEW does not subside. You're being called to make changes and there's one person with some super powers who can really help you make it happen– a career coach (editor: one of ours specifically!).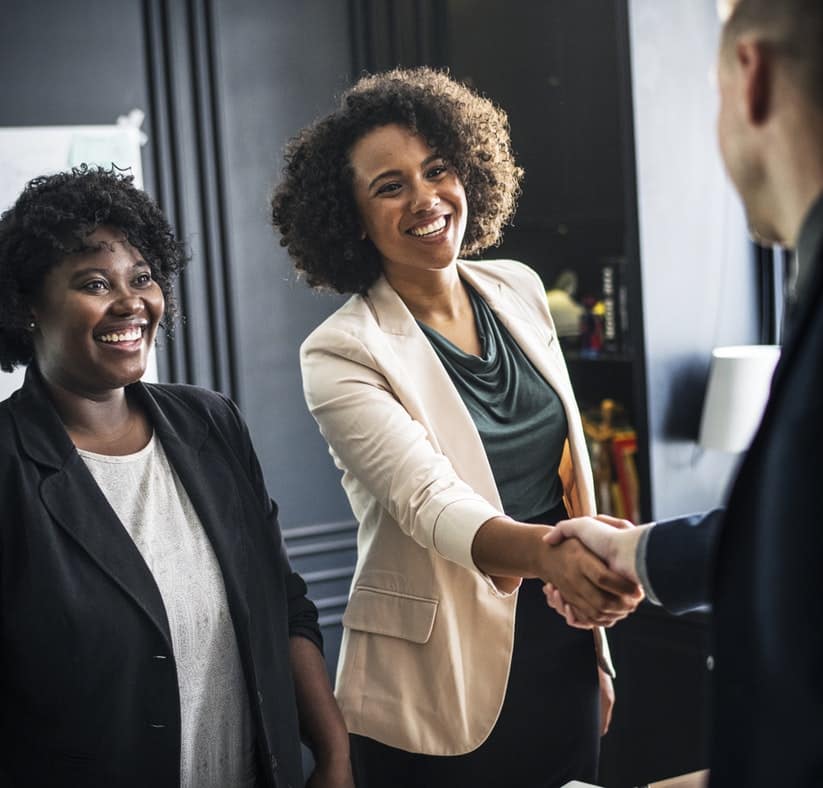 The world of career coaching is expanding, with more and more people turning to career coaches for professional support and advice. When we need support of any kind usually we turn to friends and family, but as fantastic as they are when it comes to career advice, they are going to be a little biased. They know you very well but there's a catch! When people are too close, they fail to see the bigger picture. Plus your family and friends may not know enough about the industry.  A career coach will look at your history, your experience and your passions to help guide you towards the career move you want.
A career coach can help single out what might not be working and help you through the steps to get the job you want. This can be through updating your CV, understanding the value and how-to's of networking, researching fields and industries, sharpening your interview skills or boosting your courage to look at a whole new career path that might be more fulfilling but feels out of reach now—it all depends on your needs. During your sessions career coach will help you to discover what is that you truly want. Not what you think you should have, be and do. It's all in the realm of true needs.
Does your mind go blank as you ask yourself what you want to do next? This is probably one of the biggest reasons why career coaches get hired. People know they want to leave their current job but they are so burnt out and discouraged they can't even think clearly about what exactly would be a great fit. A great career coach has the tools, resources and ability to draw out your passions, gifts and values to help you think through career options that will fulfil you.
Although a coach is your undeterred supporter, he or she will also be straightforward and honest.
Coaching is grounded in inquiry- and coaches will ask the tough questions to get you to the heart of the issue. You will get "unstuck." Using active listening, structured goal setting, and encouragement, a coach will help you overcome the hurdles that are in your way. A coach will help you develop and then strategize and execute on your plan. Time to take your career to the next level? Speak to us today.