A lot of people in the world today do not remain in a single job until they reach the age of retirement. That was always true to a degree, but it seems that change is more a feature of ones career nowadays. Some people happen to change their occupation a couple of times and there is a very high possibility that at one point or the other in your life, you will consider a
career change
. This decision can arise from a whole lot of factors. When you intend making a change in your career, the best place look for career guidance support (outside of friends and family) by professional executive career coaches.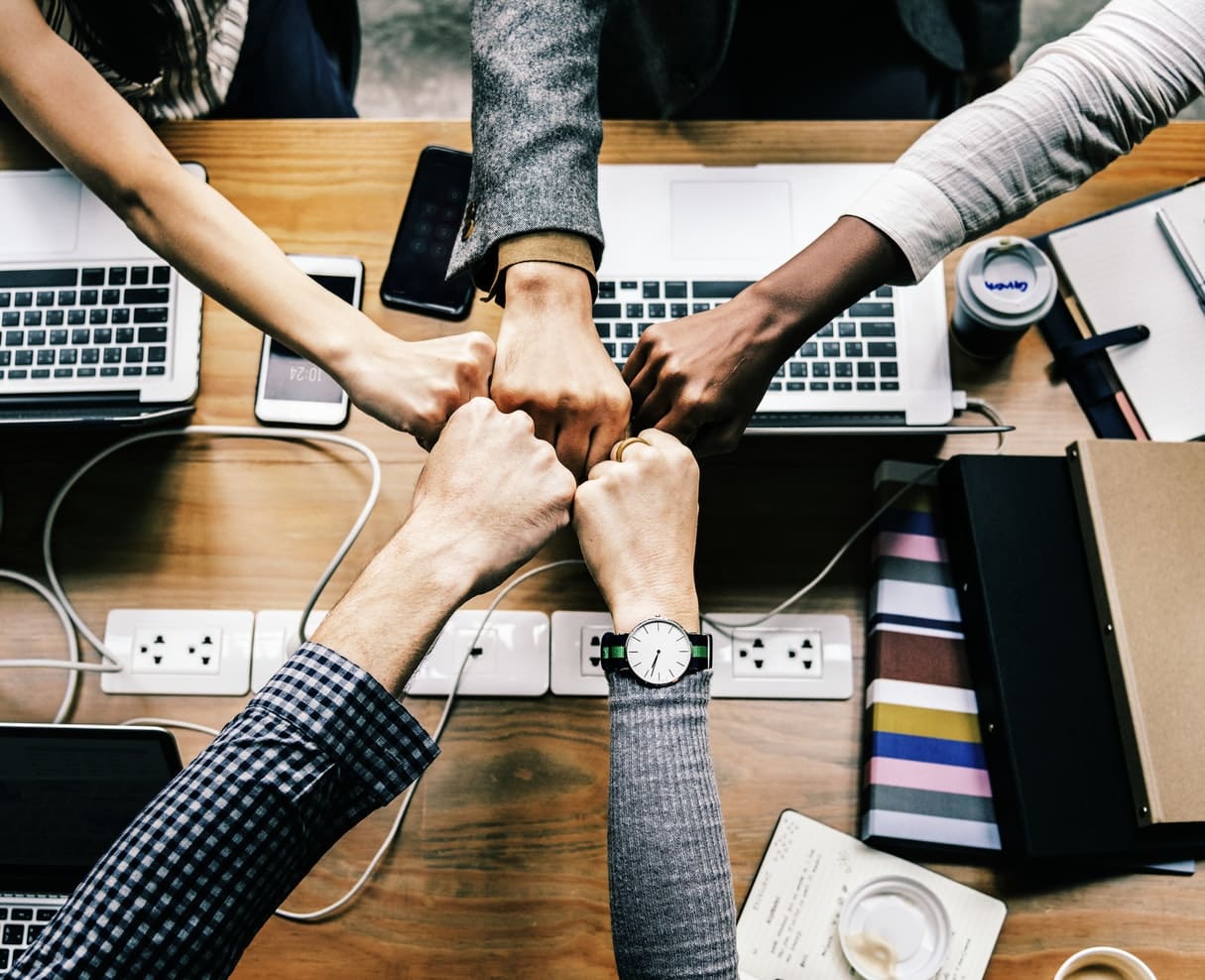 What Career Guidance Involves
Career guidance encompasses all forms of professional services geared towards helping individuals manage the growth and development of their careers successfully. A career coach specialist will give you the best advice that you need in order to make your transition as smooth as possible. A career guidance specialist will help you make an objective assessment of the skills you possess and determine which of those skills are really transferable to the new occupation that you have in mind and what skills you need to develop or learn to ensure that you are successful in your new career.
The Benefits
If you are sure that you need to change your occupation but are unsure about the particular career that would be a fit for you, or you're wondering about the most efficient means of getting into the career line that appeals to you, then professional advice will give you the insight that you need to understand your career options, and how they match with your passion, personality and much more.
Professional Motivation
One of the key functions of a career coach is to ensure that people stay motivated as they build momentum in their career change aspirations. A career coach can be likened to a cheerleader (as well as a 'critical friend'). They provide support to people in various ways and give advice that is objective and devoid of sentiment. When attempting a change in your career, your family, your spouse, or even your friends may have a problem with giving you impartial advice because most times that change will affect them too. This why you need career guidance support because the career guidance professional will help you with an unbiased and informed perspective. When you are facing difficulties with switching from an old career path to a new journey of finding a new career, a career guidance professional will give you the best motivation especially if things do not go as planned. The advice they give will offer you a realistic outlook, and they will cheer you on, or offer constructive critique, if quitting ever seems appealing.
Conclusion
When contemplating a career change, hiring career guidance professionals such as our
executive career coaches
will give you an objective assessment of the skills you possess in order to help determine how transferable they are. With their help, you will find out the best skills to utilize in your new career or the best skills to learn in order to succeed. And if you ever feel like quitting, they will be the best people to motivate you through that phase, and help propel you to a successful outcome.