After many years of working on a career path, it may seem stressful and overwhelming to reconsider a career choice. But the question is, is it too late to change careers? No! It is never too late to change your career. Changing career at your age is not an unwise thing to do. Whether you're in your 20s, 30s, 40s or in your 50s, going down the path of a career change is not too late for you.
Often times, people find changing careers as totally impractical. This is usually due to the fear they create within themselves. Most people fear change, even when they desire or thirst to have something different, fear masks their decisions and won't let them take a step beyond where they currently are. One pertinent factor in changing career is accepting and owning up to the fact that it is possible for you to have a change of mind. Own it and be happy about it. Since the clock is still ticking, it's not too late.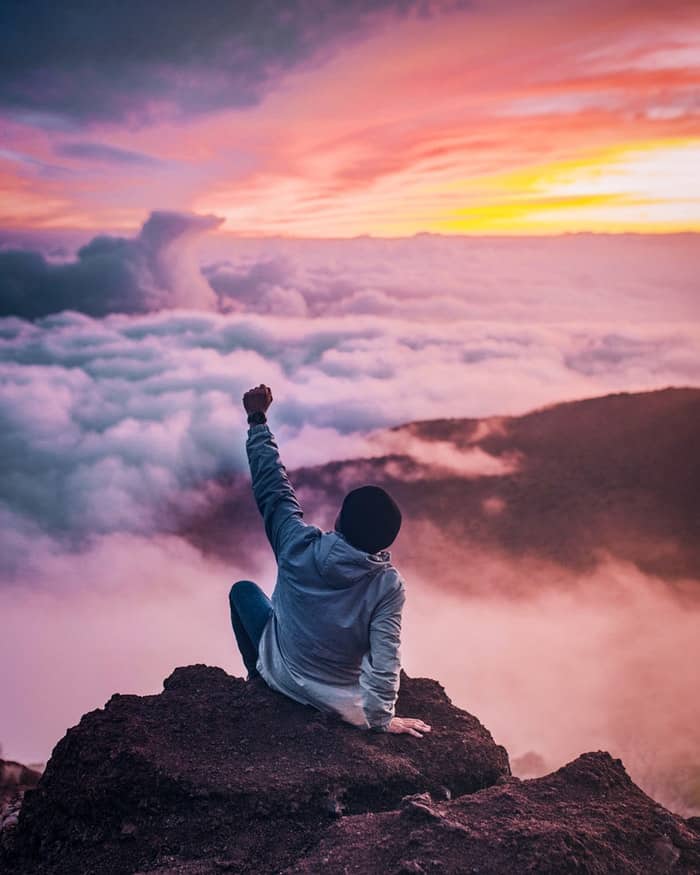 Reasons why it's not too late to change career
Satisfaction: There are many reasons why you may want a career change, but an important reason for you not to feel daunted by the whole process is satisfaction. If you crave to increase your job satisfaction, then it's not too late for a career change. People ask is it ever too late to change careers, but the simple answer is, no! Because, if you're not satisfied, then there is no time to lose.
You are in the wrong career if you don't like your job: If you don't like your job or you find your present career not fulfilling, then it is not too late for you to consider changing your career. Dissatisfaction at your job clearly points out that your present career is not for you. And it is not written anywhere that there is a speculated age range to get back to what you love.
Ignoring your career dissatisfaction won't make it go away: No matter how long you manage to ignore your dissatisfaction or unhappiness in your present career, it won't go away. So, how long do you intend to continue to nurse unhappiness towards your job? This just makes a perfect reason why it is never too late to switch things up. Changing your career is the appropriate way to end career regrets, random thoughts of "what if", and nagging thoughts. It is never too late to put an end to them all.
There is always a place for you: Deep inside you, you know there is an ideal place that is perfect for your career choice out there. So, what are you waiting for? For how long do you want to continue to deal with dissatisfaction? No time is late. Right now is not late. Your current age is not late. The good news is, the perfect place that matches your personality, interests, and skills is right there. All you need to do is discover. Instead of dwelling in the gloom of your present career, keep your head high to find the perfect career for YOU!
There are many reasons why you may want to have a career change and you may wonder how to make a career change. The truth is, it is not too late. There may be short-term challenges, but you will be happier in the long term.