Career Transition & Outplacement Services Houston
Take On New Jobs with Full Confidence with Outplacement or Career Transition Coaching Services
Are you a company moving forward in a downsizing event? Want to show gratitude to your employees for their dedicated service?
Are you an individual looking for outplacement services in Houston?
Are you on the look-out for a firm offering career transition in Houston?
Career transition & outplacement coaching services are significant when you want a career change or when getting into a senior position. Houston is an appealing place and people from across the globe come here in search of a job. You need to compete and stand out if you really want the role you are longing for. You need to be updated with the skills and master them! We, at Executive Connexions offer outplacement services Houston to both individuals and companies, tailored to the needs.
What to look for in Outplacement and Career Transition coaching services
The services need to be customized

Competitive pricing

Assistance while you are making headway into a senior role through appropriate training

Guidance for career change

Services need to sync with the market requirements

Practical sessions to help you become confident and plan strategies for yourself
You need trainings to build confidence and take on new jobs. You also need to go through some practical sessions to be able to define your career objectives, identify opportunities and prepare yourself for new challenges. We, at Executive Connexions provide career transition coaching services in Houston to help you fit in the dynamic job market.
If you are a company, look for group outplacement Houston for your employees to help them get their next job. We, at Executive Connexions offer smart group outplacement services. Some of our services include job sourcing tools, social networking skills and platforms for resume building. We have years of experience and a great clientele to our credit.
Benefit from our career transition coaching services that helps you get your dream job!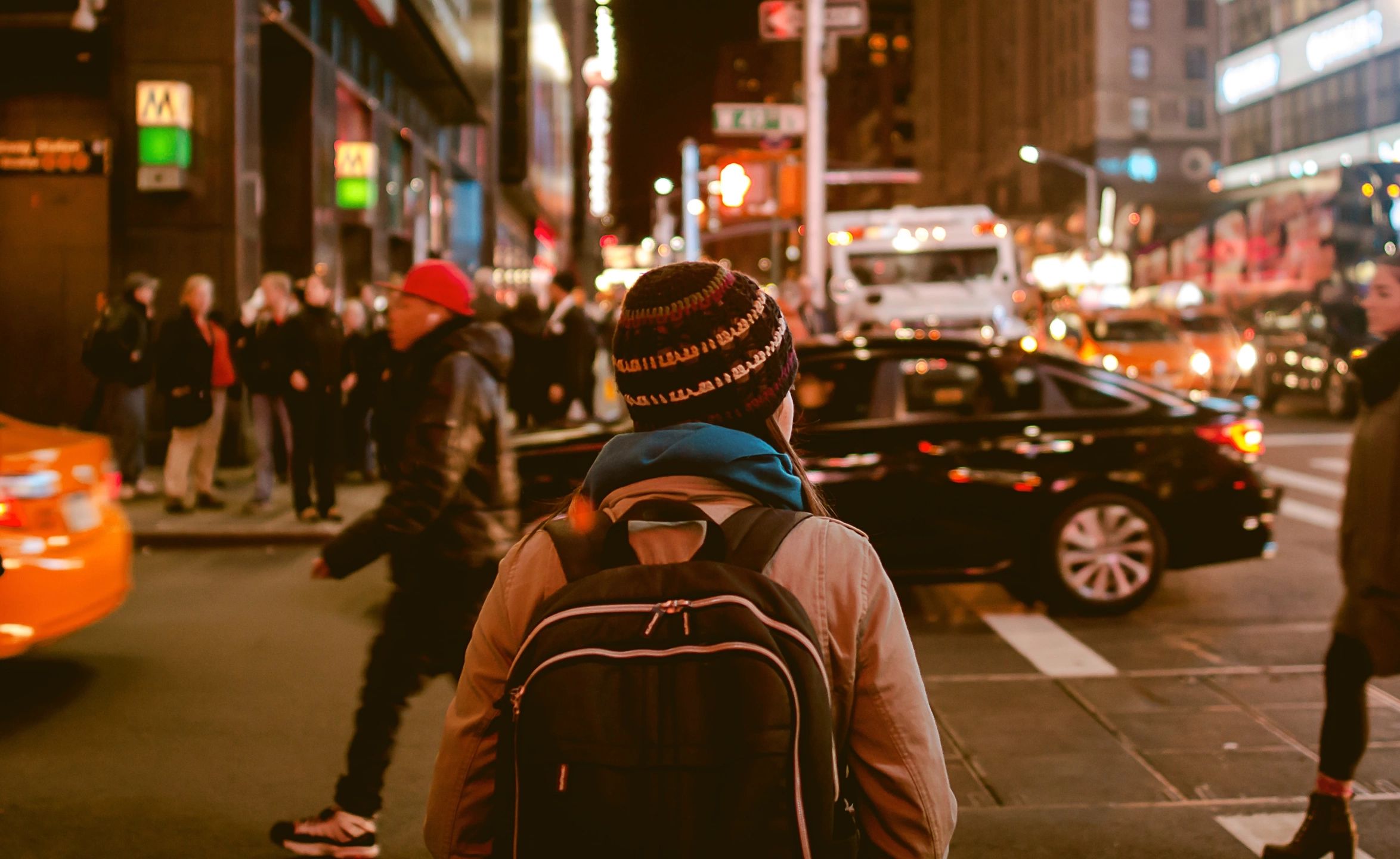 Executive Connexions Ltd is a UK based Career Coaching Company, working with clients globally via Skype and other online methods. We have a 92% success rate in helping outgoing employees land their next role, fast.