You're smart, successful, motivated and ready for the next challenge in your executive career… 
But are you getting the job offers you want?
Is your job search taking
longer than you expected

?
Are you ready to
make a change

in your executive career?
Do you feel bored, unfulfilled or '
stuck

' in your current role?
We're here to help.
Whether you're seeking your next senior level role or a complete career change, you'll receive
personalised executive career coaching

to accelerate your career success (wherever you are in the world!)
Explore. Dream. Discover.
Turn your vision for an exciting new career into a soundly based action plan to land a satisfying and motivating new role which reflects who you really are.
Personalised career coaching
Become a Reverse Headhunter
You'll be a well-prepared candidate with our personalised, proven career management programme. Land your next (and best) senior level role, faster.
Everything we do is personalised.
We're not your typical 'conveyor belt' style outplacement service… we go the extra mile to ensure your senior executives land a new role. Fast.
Why choose us?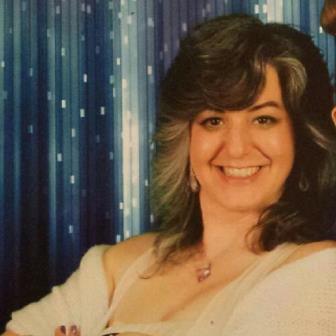 It was a major decision to take on a career coach, but one which has changed the direction of my career for the better.
Executive Connexions helps you find what is missing in your current work and together you work to find a path to get to the place where you want to be. My coach had a wide range of experiences; he was easy to connect with and speak to during the journey he took me on.
It's an ideal partnership for those looking to change to something different or even to keep the same type of work.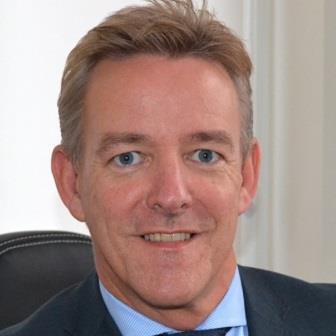 Since engaging a career coach, I have secured a new and exciting role with a well-regarded global company – a career leap supported with positive action, strong insights into the Hidden Jobs market and a very broad network.
Executive Connexions' pragmatic and partnership approach, with a balanced understanding of what the job seeker is going through, enabled me to develop a significantly better understanding of the recruitment market and what it takes to succeed in attracting future employers and sustaining ongoing invaluable networks.

This motivational bespoke coaching process brought out the best in me and focussed on areas to improve, plus with positive action, they helped represent me to the Agencies/Headhunter world. Support was direct, encouraging and specific, based on a thorough understanding of my needs, wants and aspirations, building an ongoing partnership rather than a client/service provider relationship.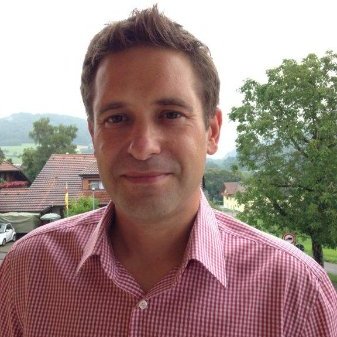 I'm tempted to say that working with Executive Connexions changed my life … so I will. I would urge anybody to take up the offer for a free and "without obligation" consult.
My coach was a compassionate, patient and skilled listener with immense intuition and a passion for working both with and for you.

Executive Connexions will develop a bespoke programme, working at your speed, and certainly with me have shown super flexibility and understanding. A tremendous asset in your armoury.

Most importantly, and something we sadly overlook quite often, my coach is a genuine and nice guy who really cares about helping you move on to the right path … for you
If you want to take your networking skills to the next level, Executive Connexions is your career coaching company. They know the executive job market, understand what it takes to work it and are great teachers.

Steve himself is also a natural people connector — I not only made new professional connections, I made new friends.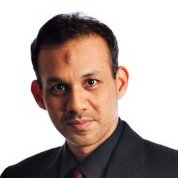 My career is my biggest asset; right selection of a career coach is one of the most important decisions, which I took with extreme care and after giving a good thought to.
Executive Connexions have been invaluable in providing career coaching to me. Very quickly, my coach was able to understand my career aspirations and my coaching needs. A very relaxed and thought provoking coaching style brings a change.

People around me felt the change in me and I felt the change in myself. I can recommend Executive Connexions to anyone passionate about growing their career to the senior level of leadership.
Working with Executive Connexions helped identify the weaknesses and strengths in my approach to the hidden job market. It made me consider what I really wanted to do in my career.
As a result, I've been wider in my search, achieving a role outside my usual sector. I recommend Executive Connexions to senior executives who are facing a crossroads in their career path.

Executive Connexions has provided outplacement services for several of our employees. We found the team to be very helpful and adaptable in their approach which they tailored to the changing circumstances facing those leaving the business. They helped all of our employees to focus on the task of finding a new role, and have had a 100% success rate which is very satisfying for everyone.
1. Exclusively for senior executives
2. Personalised career support
3. Recruitment industry insights
4. Collaborative and empowering approach
5. Cost-effective career coaching
6. Professional network growth
To equip our clients with the skills, tools and knowledge vital to accessing the hidden jobs market and to support them in positioning themselves as the best candidate they can be for their desired senior level role.
Your Career Coach will understand and appreciate your career aspirations, using a variety of techniques to discover your true potential. Our experienced Executive Career Coaches will help you to define your career goals and chart out a career path according to your specific requirements. We will work with you to develop your skills and position yourself as an outstanding candidate, to successfully further your career.
Book your complimentary career strategy call today