Career Transition & Outplacement Services Boston
Consult the Experts for Outplacement Services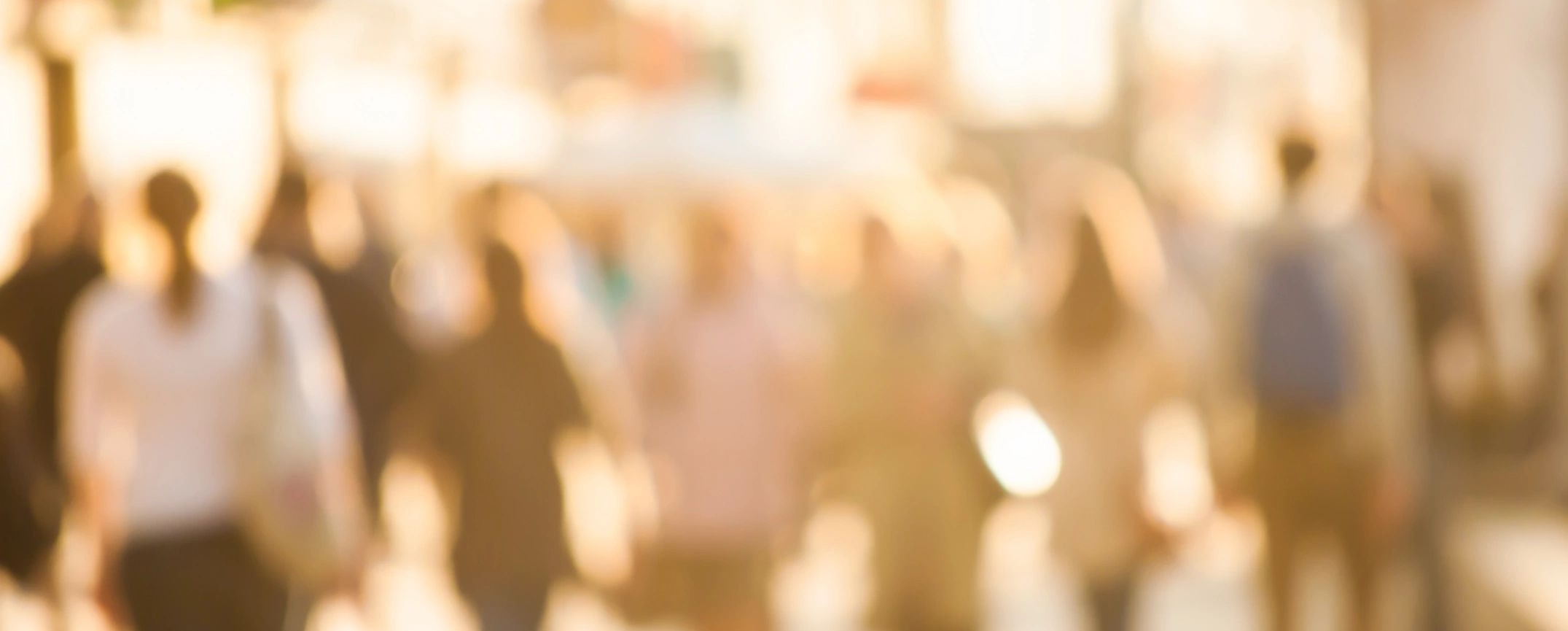 Outplacement services are provided by Executive Connexions to employees during their career transition following redundancy. There could be many reasons for employees' redundancy – either the employer has had to downsize or your services are no longer required. Perhaps trading has been restricted or there may be other commercial factors. Employees appreciate the support from companies when they are laid off. Here is how career counseling Boston services help you:
1 to 1 Coaching
1 to 1 coaching sessions are the part of career coach Boston services. Many employees feel like they are stuck in a rut doing the same job over and over again. The jadedness commonly arises in people who are at higher positions. 1 to 1 coaching sessions include motivating affected staff who go through this situation of being laid off. Outplacement helps employees to reach their full potential at work. Sessions include coaching sessions with employees to know what they desire, what motivates them, and what they want to improve on.
Group Coaching
You can consult outplacement Boston services when you are looking for providing group coaching sessions to your employees. The group coaching sessions generally prepare your employees to manage their own job search effectively. During workshops your employees can explore new ways to improve job search, interview skills and resume writing. Apart from this, your employees will also gain skills to improve their networking skills. In brief, these workshops can be combined with expert career coaching Boston services, to design a customized approach for your outplacement budget and specific needs.
Career Coaching
Outplacement Boston services also include career coaching of course. It is very important during outplacement services. Career coaching will help you develop skills and make substantial career progress. You can get enough tailored support to move forward to the next successful phase of your career.
Hidden Job Market
Outplacement Boston services can enable you to find hidden jobs. Hidden jobs are those that are not posted online (and their are many!). You can discover the hidden job market by using networking connections. Most hidden jobs are found through networking. That is why outplacement Boston sources also help you to hone networking skills. You are also advised to update your social networks. You should be alert while on the lookout for opportunities. The more opportunities you have, the more chances of your selection, and we'll help you towards a satisfactory conclusion.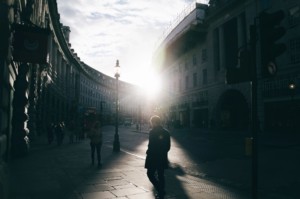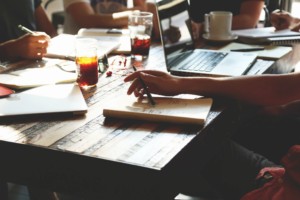 Executive Connexions Ltd is a UK based Career Coaching Company, working with clients globally via Skype and other online methods. We have a 92% success rate in helping outgoing employees land their next role, fast.