How do we help you to land your next senior executive role?
In the senior level executive jobs market it's a 'buyer's market', so you need to be the best possible candidate that you can be, in order to compare favourably to other equally qualified candidates.
But how do you rise above the other candidates, when the margins for success can be so small?
We will take you through a proven, personalized, career management program, giving you the tools to grow your network, get more relevant social media connections, sharpen up your skills and help you to present yourself in the best possible light, all with the aim of gaining more interviews, and then being able to perform at your best in the interview.
"It was a major decision to take on a career coach, but one which has changed the direction of my career for the better.

Executive Connexions helps you find what is missing in your current work and together you work to find a path to get to the place where you want to be. My coach had a wide range of experiences; he was easy to connect with and speak to during the journey he took me on."

Susan Parker, Vice President – UK
You will learn tips, insights and strategies covering:
CV/Resume
Innovative & Unique social media and digital methods to draw the best roles to you
Networking Skills
Interview Skills
Presentation Skills
Independent research based insights into the senior level recruitment market, helping you to understand recruiter perspectives
Accessing the hidden (unadvertised) jobs market
We don't hold back. 'You'll know what we know' after working together, and will be able to market and articulate your personal brand more effectively.
Once we have helped you to prepare and to become the best candidate you can be, then it's time for us  to start actively representing you to our network, as well as offering other useful connections that can help facilitate your transition into a new senior level job. These connections within our network could be senior level head hunters and recruiters, as well as within our private peer networking group, and other connections who have worked with us, and may be able to open doors for you.
The best way to find out how we tailor our services to your situation and goals is for us to have a 'career strategy call', usually via Skype or phone, which you will get value from by experiencing some actionable coaching tips, regardless of whether you become a client or not.
While there's no commitment that we'll end up working together, obviously we'd like to prioritise these sessions for those who are considering working with us.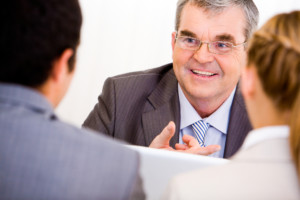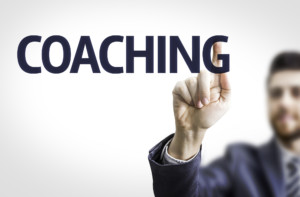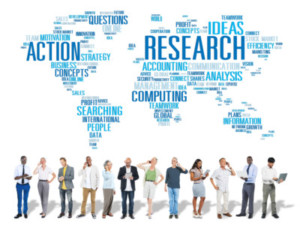 We only take a limited number of these calls every month,
so if you'd like to find out more just click the box below.