Outplacement > Outplacement Costs
---
If you're reading this, you must be aware of outplacement services. Executive Outplacement Services Cost is usually paid by the company and is associated with an exit package agreement in most cases. Generally, companies prefer to have an outplacement services contract that allows them to contribute a fixed amount to employees and ask them to choose a number of companies that they desire to work with. Consultants will design a programme according to your needs and budget after knowing the value of your outplacement contract. There are several flexible programmes covered in our outplacement services.
Outplacement Services Cost
Outplacement programmes are best suited to those who know exactly the role they are looking for and the costs for this service are usually lower than other levels of outplacement services and support. This programme costs varies depending on the issue and is tailored exactly to your needs. This involves coaching that focuses on CV preparation, interview planning and guidance, exploring the new job hunt strategies and online presence.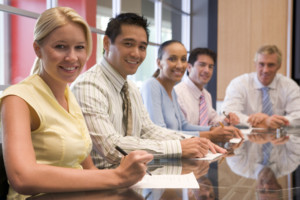 Executive Outplacement Services Cost
When it comes to redundancies, executive-level workers can also be affected. Finding a new job of your own interest and role at this level can be a bit assiduous. This might take a long time to get a new job and the executive outplacement prices can get high. Executive outplacement programme has been designed to support senior employees during the sometimes fraught job transition. This programme involves a combination of all key elements of an outplacement programme and additional support of career analysis and 1:1 support. Executive outplacement programme involves executive career coaching provided by coaches experience in all of the latest sources including the hidden jobs market and social platforms. The executive outplacement services cost & requirements are agreed when you have a free consultation with us.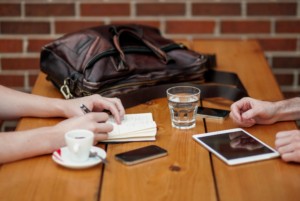 Director Outplacement Services Cost
The more senior the position doesn't mean it is more difficult to change job and doesn't mean it will cost you a much higher price than the traditional outplacement or executive level outplacement services. Your job search becomes labyrinthine when you reach director level, but the good news is that you have 1:1 support and guidance from our experienced outplacement consultants during the job transition. Our outplacement includes exploring new options, online social presence, career planning, decision making, networking, CV/resume support, networking and job search strategies, and introductions. In brief, our services always includes all elements of executive outplacement and executive career coaching but provides more tailored coaching that meets your individual needs. Contact us to find out more about our outplacement costs to fit your tailored coaching needs.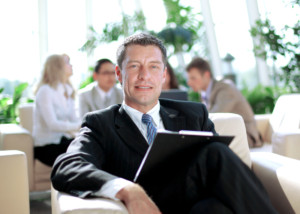 Frequently Asked Questions: What is Outplacement?
Identify the costs and scale of your outplacement services with a discussion call with us: