Outplacement > Outplacement London
---
Our executive outplacement services in London are one of the most sought after professional services by executives who have been made redundant. The outplacement London companies like us offer much-needed support during their transition phase and getting a new job.
Outplacement services London typically help individuals to explore the different career options while preparing their resume. They even help them prepare for the interview and at times make applications on behalf of the candidates. These outplacement firms in London help the candidates strategically search and apply for the different jobs that suiting their profile. The outplacement companies also provide information resources and networking opportunities. If you work with one such outplacement companies in London then it can make all the difference between getting a job and wasting weeks in search of a job.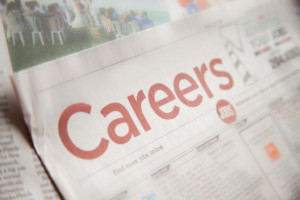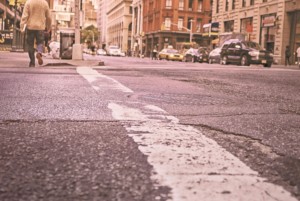 If you've been recently 'shown the door' by your employer, then you can improve your chances of getting a new job by working with an outplacement support company. However, when you actually get down to choosing outplacement support London, it can be a pretty overwhelming task. There are several outplacement support service providing companies operating in the city and you have to choose the best. Here are a few tips to help you make an informed choice:
Recommendations from friends and colleagues: You need to ask your colleagues and friends and see if they can recommend a good outplacement London agency. Chances are pretty high that you will find a good one because someone must have availed the services of a outplacement agency. You can even ask your friends on Facebook and Twitter to help you find a good outplacement service provider.
Choose according to the support you require: You'll have to discuss in detail with the prospective outplacement supports in London about the kind of support you will need. You can seek their support for specific tasks like resume writing or job searches or some other support.
Check and compare: You must look into the previous feedback from other customers and even check the credentials of the company. Compare everything vis-à-vis the offer being made by the other outplacement support London providers. Once you're sure that you have got the best offer from a good outplacement support company, you must straightway get to learning about the finer details.
Go for a one-to-one session or 'chemistry meeting': You must have a one-to-one session with your prospective career coaching company / coach and subscribe to the outplacement company's service only when you are confident that they can guide you towards a smoother transition into a new job.
Find out more about what are outplacement services.
Contact Us Now To Arrange Your Company's Outplacement!