How to Be Found as a senior level candidate

Webinar: Recorded Monday 25th January 2016

As recruitment is changing, your social presence is becoming ever more important for a competitive advantage in your executive job search. We are excited to be pioneering a new approach to social media in senior executive recruitment.

This webinar will transform your understanding of social media and its relevance to your personal career path. You'll take away valuable insights to help you land your next job faster.

Steve Nicholls and Jim Claussen, founder of the Executive Social Academy, will dig deep into why every senior executive job seeker, including you, must have a strong social presence.

Learn why now is the time to be active in social and digital

Find out how to g

et recruiters to approach you based on your leadership capabilities, demonstrated in social

Bring opportunities for executive jobs to you and l

and your next role faster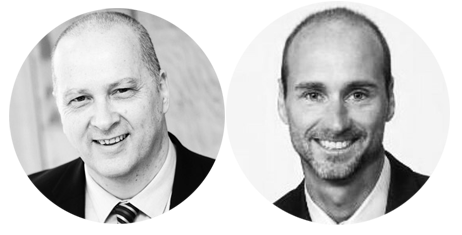 Be findable.
Be engaged in social.
Be published.
Be hired.
That's the imperative

.
[s2If is_user_logged_in()]

For more information about our Be Found programme and how this will help you to land your next role faster, please book a call with us here.